New Patients
When you arrive at Brite Smilez Ballina Dental Clinic you will be greeted by our warm and welcoming staff.
You can relax in our comfortable reception area until your appointment time. Once you're in the dental chair, you can feel free to choose a Netflix programme to watch during your treatment.
If you would like to see first-hand the space we have created and have the opportunity to talk through any concerns with our friendly staff please feel free to call in and speak to our reception staff during our office hours.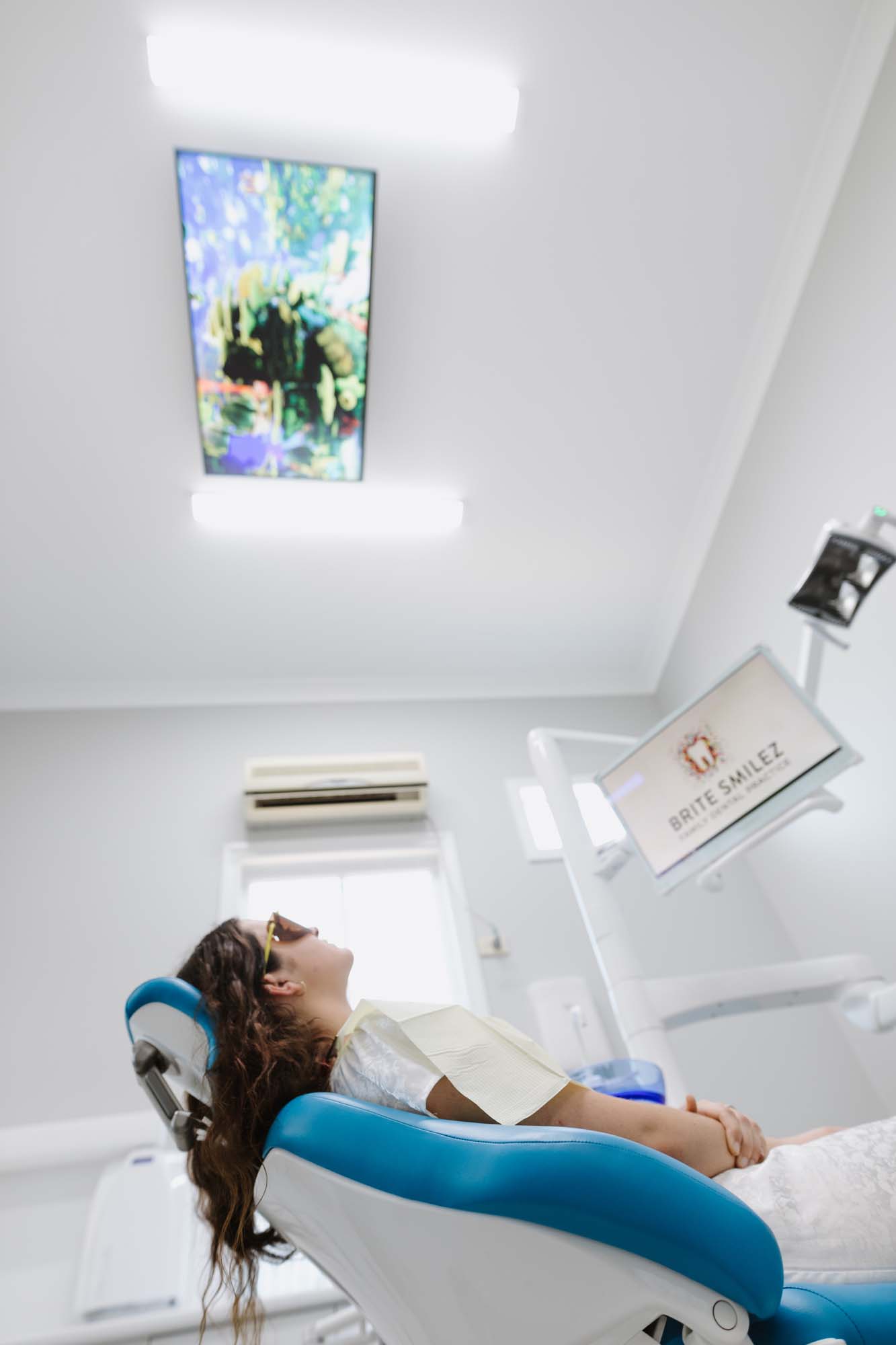 What to Bring
If you have previous X-rays or treatment plans, please bring them along. Please arrive ten minutes before your scheduled appointment to allow time to complete the required paperwork.
What to Expect
During our new patient visits you'll get our full attention and never feel rushed. We'll get to know you and discuss your concerns or goals. You have two options for your first appointment:
An examination
A cleaning and examination
The examination consists of a full mouth exam, X-rays (if required) and the creation of a treatment plan.
Making You Feel Comfortable
We want to help you have a positive dental experience. We've thought through each aspect of your visit, putting ourselves in your shoes. Our staff will ensure you are as relaxed and comfortable as possible before undertaking any procedure.